Must have FREE VST Plugins
for rap artists & Bedroom Producers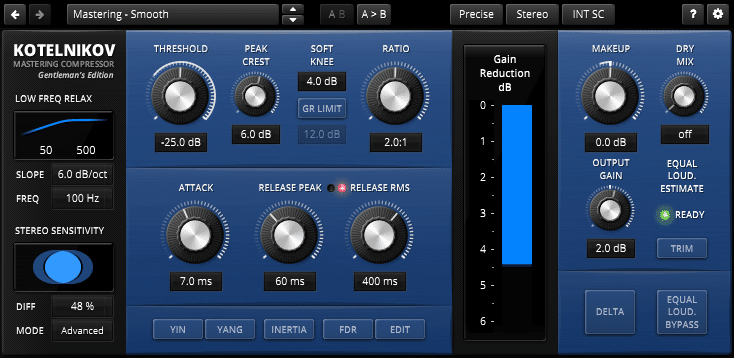 This compressor is very transparent and it is great to learn how compression works with Crest, Knee, Delta and different precision modes.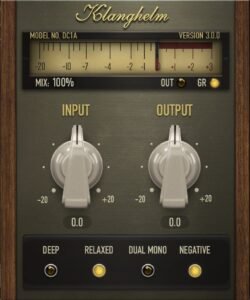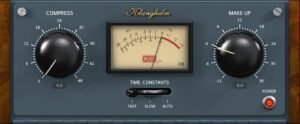 Sounds gentle, faithful, from almost invisible, smooth leveling to heavy pumping with a nice crunchy saturation and punchy enough to treat drums with.
DC1A looks like a one trick pony. But don't get fooled by the lack of additional controls. You may be surprised on how many different material this little thing works.
Since every DAW nowadays includes a good sounding digital Equalizer which sounds clean and transparent. So you want to have an EQ with character and musical EQ shapes.
Use the parametric EQ inside your DAW to learn how to EQ properly and train your ears !
We recommend you using 3rd Party VST Plugins to add Character, for specialized tasks like dynamic EQing or for surgical and precise EQ cuts – if your DAW`s EQ isn`t precise enough.
You really dont need any of thos fancy looking jumping frequency bands on any EQ.
Trust your ears! You don`t need to see eq curves – the most important thing is to listen, not to watch – Therefore we picked some really good EQs without graph for you. 
At the bottom of this page there is a tool for you to take your listening to real pro Levels.

The Baxandall EQ Curve sounds very natural and is perfect to adjust your songs/beats or vocals overall sonic balance. The Baxandall EQ is the best choice for balancing because of the very wide shapes of the curves.
This EQ is a simple 3 Band EQ with fixed frequencies for easy balancing a Beat or Vocal bus. It sounds fantastic!
And dont forget: Use the parametric EQ inside your DAW to learn how to EQ properly and train your ears ! Only Use 3rd Party Plugins for Character or more precision.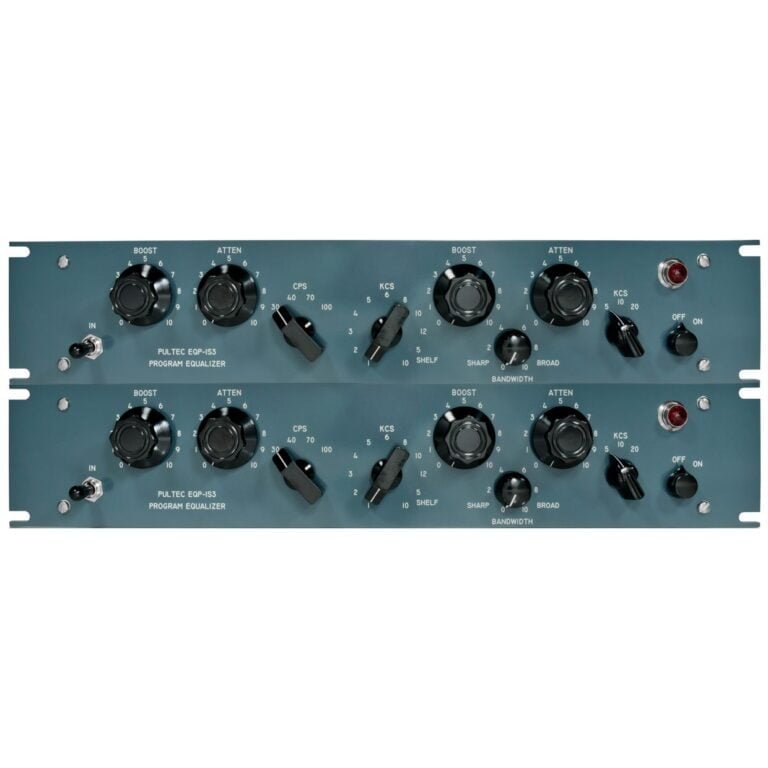 There are some Effect you use and instantly fall in love with the sound. This is one of them: The Pultec Equalizers.
Why they are so famous is the smoothness of the curves and the sweet sound, the round bass and the silky highs.
Here are some really cool free plugins you can use to dip Midrange and boost or dip Bass / High Frequencies

This Parametric Analog EQ is modeled after a famous console made by SSL. The sound is relatively clean and has its own character. You will find yourself working different with this kind of EQs because you have to use your ears.
Highly recommended!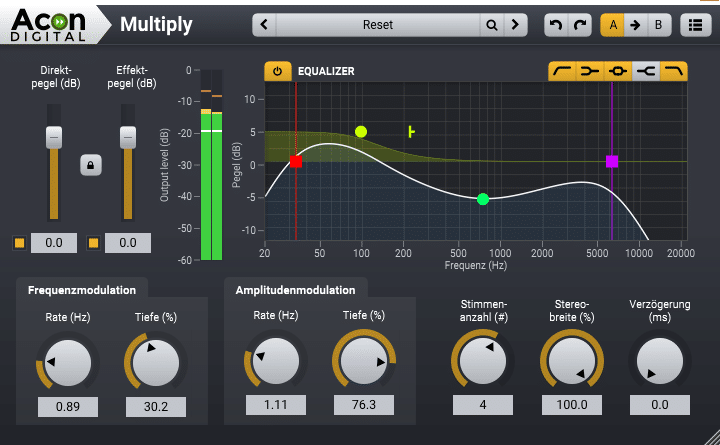 I`ve come along a tool i use in almost every project. Its the mighty Multiply by Acon Digital.
Use it on Double Busses/Groups to enhance the width even more or make a beat wider…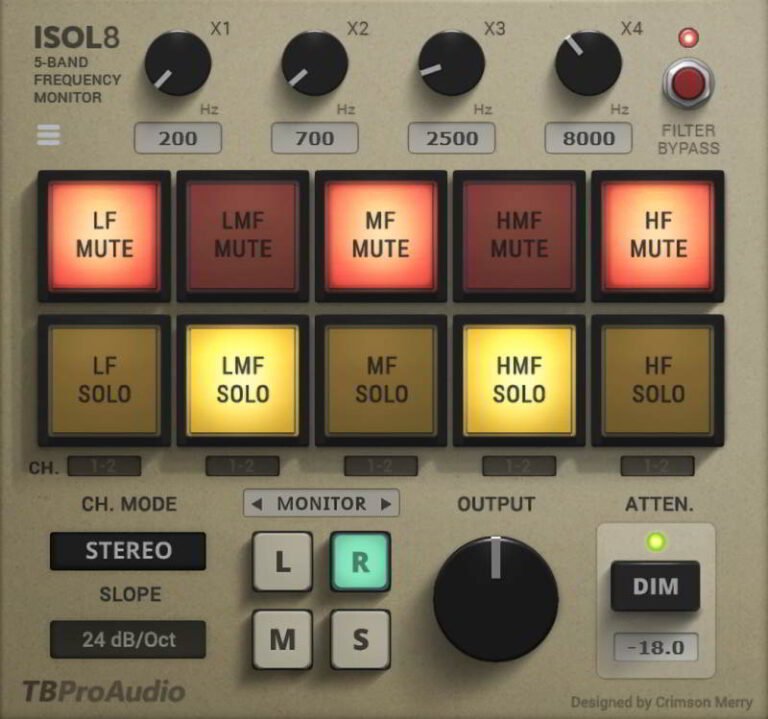 A simple but effective effect tool to solo different frequencie ranges – With M/S Montoring and adjustable frequency ranges!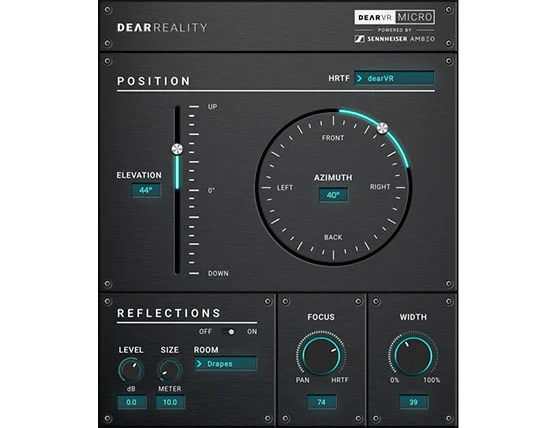 Mixing with headphones is not the best option… but if you have no choice – You should use this!
It is a binaural processor that creates a speaker like atmosphere, just like the "Phonitor" by SPL Audio (>1000€)
Also you can use it for creative Mixing!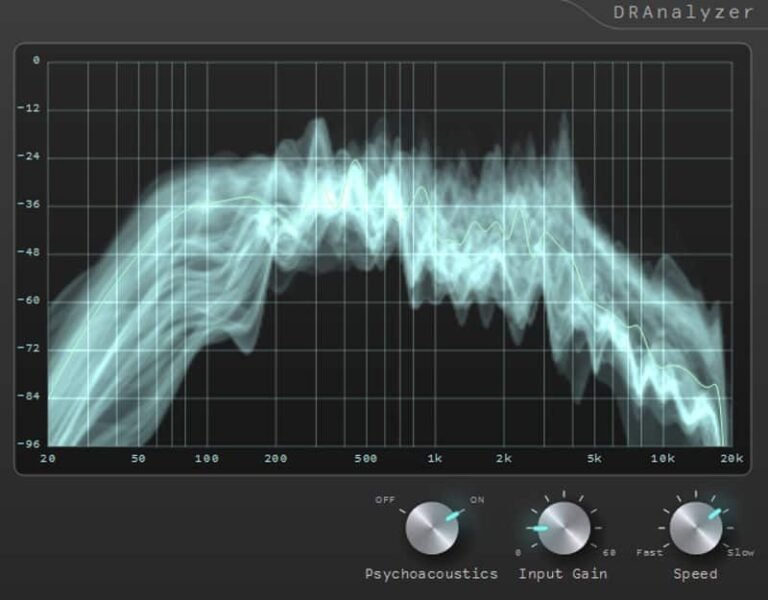 DRAnalyzer is a spectrum analyzer that can analyze the dynamic range for each band.
Although the normal spectrum analyzer can display only the instantaneous value of the spectrum, DRAnalyzer can display the past spectrums as a distribution.
BAKUAGE also offers other really interesting and helpful Free VSTs – check them here: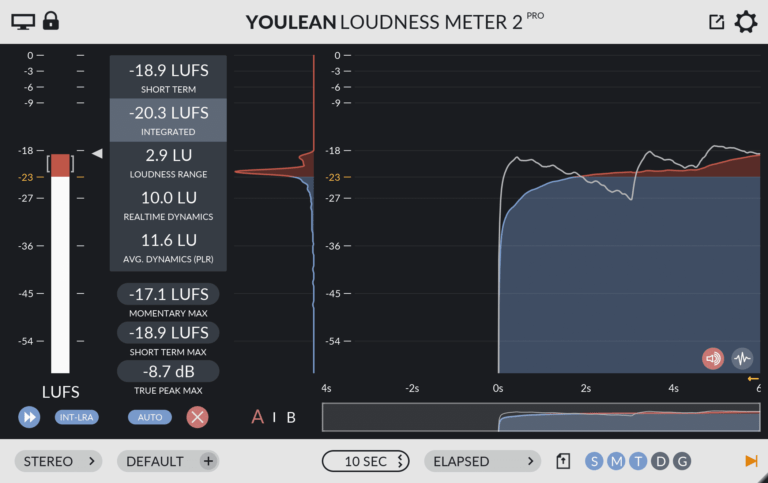 Youlean Loudness Meter helps you find the true perceived loudness of your audio and prepares it for TV or streaming services release.
It is the best free metering plugin on the planet!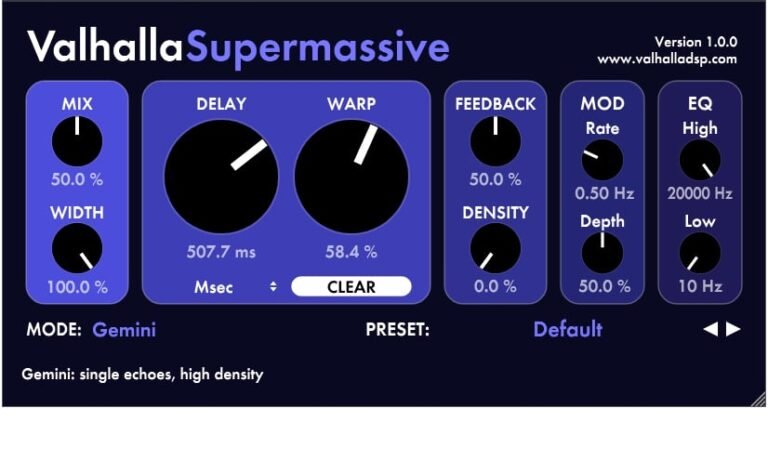 Youlean Loudness Meter helps you find the true perceived loudness of your audio and prepares it for TV or streaming services release.
A fantastic sounding plug-in" – pro-tools-expert.com
 
The classic signature sounds of one of the world's most sought-after vintage EQs, emulated for Windows, Mac and Linux.
The most Important Tools:
Your Ears
Without a fine tunes hearing no Plugin will bring the desired results!
Ear training is the most important skill when working with music.
Refine your ability to detect frequencies fast and with confidence.
Consider this:
You learn driving, you learn producing, you learn mixing and maybe mastering and what you do unconcious is training your ears.
Take your listening skills to a real pro level in fastest time!
With TYE you will be able to detect issues immediately and can spot the frequency fast and confident. Dont believe it? Then try it!
For a small one time fee you can use it forever, Create your own trainings and get more than 20 Trainings from us @ Liquidbeats when buying through our link – ranging from beginners to professionals!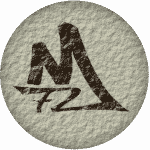 Maestro72
I use it and have improved my mixing and mastering drastically - I can clearly detect problem frequencies with the most precise tool you cant buy - the ear - and know exactly what frequencies are too loud. It is simply unbelievable how fast your ear can learn with the right tools. 5 minutes a day are enough to improve your mixing and listening skills drastically. Simply a MUST have for every serious engineer.
I am really impressed. Just playing around with it for a few minutes a day has already made quite an impact on how I hear music.
Get The best and most affordable Ear training software to rapidly improve your hearing, frequency detection and overall mixing skills.
If you have more useful Free VSTS you think every artist should use let me know and Write me a message.
why do professionals use compression or EQ`s?
Learn When, WHY and how to use Compression & EQ -TBA end 2021-
Get the free Expert Knowledge guide and start leaning and improving your mixing skills today for Free!